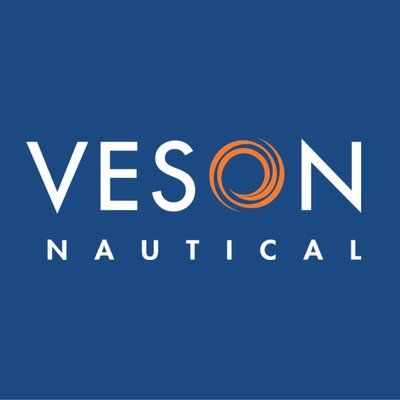 Software Developer Intern
As a Veson Nautical Software Developer Intern, you will help improve and develop current and new products. You will design, develop, code, test, document, and support the software that makes Veson Nautical stand out from the competition. You may be working on improving current products, maintaining internal systems, or helping design and implement future planned products.

Technology
Currently, Veson Nautical products are built primarily with C++, C# and HTML5. Although it is not required to be an expert in these specific languages to start with, we expect you have in-depth knowledge of some programming language, excellent coding skills, and the ability to master any technology, language, or development environment when needed.
Requirements
At least 2.5 months of availability
Mastery of a computer programming language
Ability to learn new languages quickly and effectively
Desire to work in a fast-paced entrepreneurial setting
Ability to readily adapt to changing systems, requirements, and business needs 
Excellent grades
Proactive, positive approach to work
Legal right to work in the U.S.
About Veson Nautical
Veson Nautical delivers software solutions and services that enable the commercial maritime community to make more informed decisions, simplify everyday operations, and maximize profits. With offices in Boston, Singapore and London, Veson Nautical is a dynamic organization with a committed team of executives, product managers, software developers, and client service experts. Dedicated to ensuring the highest levels of client satisfaction, Veson Nautical brings decades of experience, technical knowledge, enthusiasm, and commitment to clients around the world. The combination of exceptional market growth and leading market position make this a superb opportunity for the right candidate.
Veson Nautical Offers
Competitive compensation 
Transportation benefit worth $75/mo.
Free Tuesday and Friday lunches
Friendly, informal work environment
Office in Boston's Back Bay
Read Full Job Description