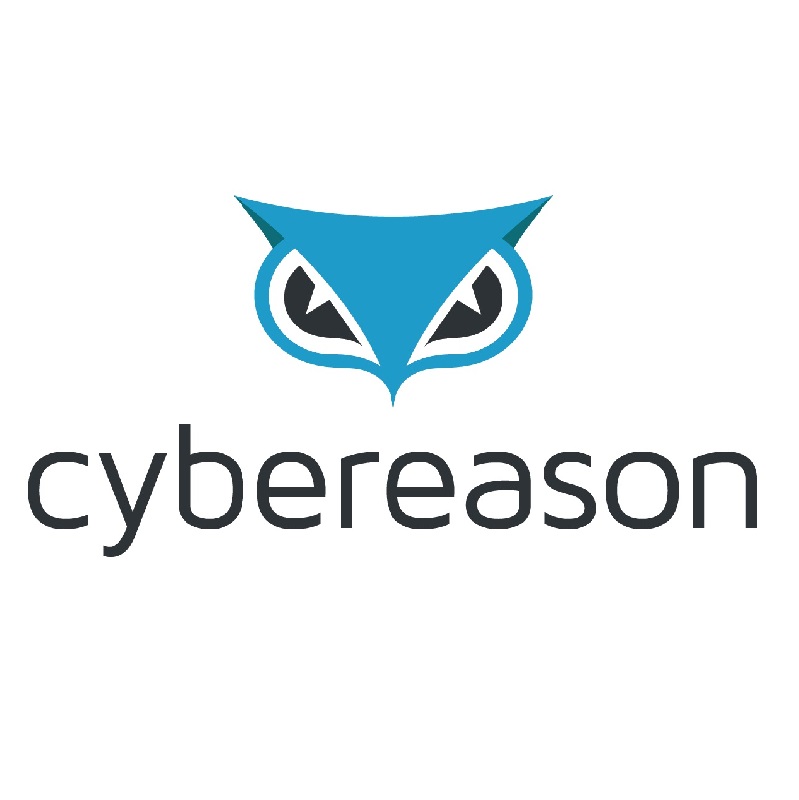 Senior People Strategist
We're one of Boston's fastest growing companies, having grown from 40 to 260 globally in the last 18 months. We're in the white hot cybersecurity space, and we've hired some of the brightest minds in the business. We've increased revenue by 5X in the last year and took on about $90M in funding - so a startup with great resources.
Now that we've brought on such amazing people, we're keen to invest in their development. To that end, we're ready for our first HR Business Partner to join and build out our talent management and development initiatives. This isn't your typical 'HR' gig - we view our people as the most important part of the business, NOT as resources.
We have an awesome culture, so we need a charismatic, forward-thinking people person to help us win.
Read Full Job Description