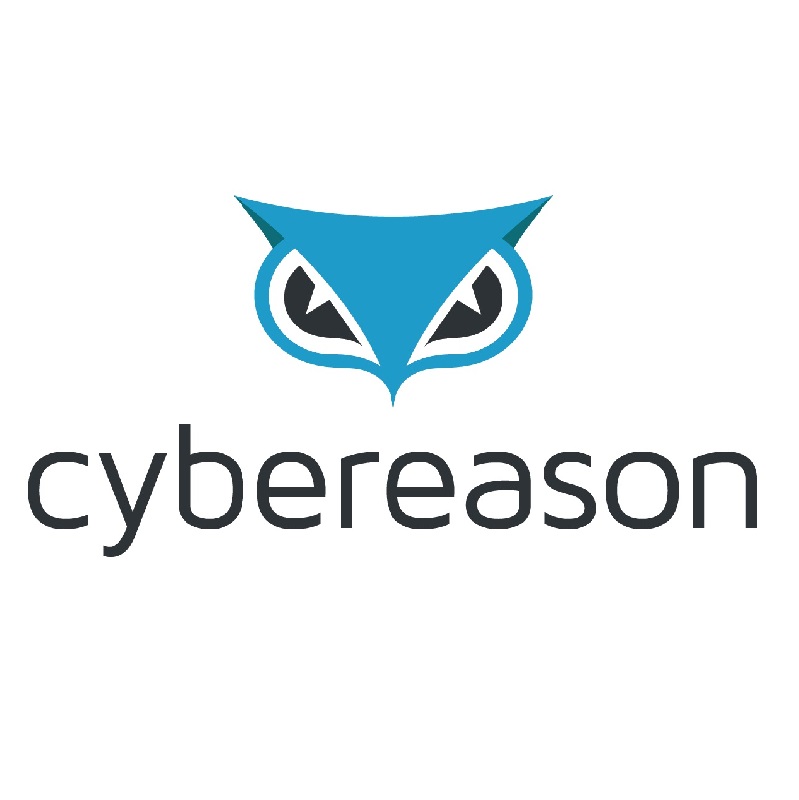 Sales and Business Development (All Roles)
At Cybereason, we recruit differently.
For consideration across all openings, please apply and our Talent Team will reach out to assess the best fit.
Cybereason has built the most powerful cyber security technology available and we're one of the fastest-growing, most selective employers in the market. Founded by elite Israeli cyber security experts, our military-grade technology leverages cutting-edge machine learning and behavioral analytics to discover advanced attacks in real time. We're re-inventing the way the world's most sophisticated companies secure their enterprises against advanced persistent threats.
To date: We've raised $90M in capital, mostly from our own customers (like Lockheed Martin and Softbank). In 2016, we grew revenue nearly 300% and more than quadrupled our global team to 260 employees. We also built an on-premise security operations center and moved into our state-of-the-art global headquarters, an open-concept floor plan in Boston's Hancock Tower. In 2017, we have major expansion plans and the resources to build a world-class organization.
Who are we? For starters, we're nerdy and proud. We're passionate and curious to the point of insanity. We're creating the most powerful cybersecurity solution in the world and for that reason, Cybereasoners lean in and work hard. We check our egos at the door and have a strict no asshole policy. Nearly half of our new hires came from employee referrals last year; people love working here.
Cool office perks? Check. Coldbrew (and actual brew!) on tap, Bootstrap composting, free lunches, awesome snacks, even a DJ booth at our front desk. We play foosball in the winter and softball in the summer. Of course we have awesome benefits, generous equity, great pay and can even expense our Uber rides to and from work.
But while we agree that free beer is cool, saving the internet is cooler. And that's why we get up every day.
Current Openings
Sales Engineer | Multiple Openings | All Levels
Sales Engineers at Cybereason are the best of the best. We look for true security experts who enjoy being the lead technical advisor and product advocate as part of the pre-sales cycle. You want the opportunity to partner with a highly-experienced security sales team to build on our momentum and continue to win business. You know how to position a product and articulate the technology in way that is both enticing and valuable. This shouldn't be your first rodeo: You have at least 5 years' experience working in a technical pre-sales role. You're comfortable leading executive-level technical demonstrations & conversations with CxO & CISO audiences at large organizations.
You should consider the following friends, not enemies:
Cloud/Virtualization technologies

Large enterprise IT networks and infrastructure

Security products utilized by SOC and Incident Response teams

You should not be afraid of a Linux command line or writing and modifying scripts.
Read Full Job Description