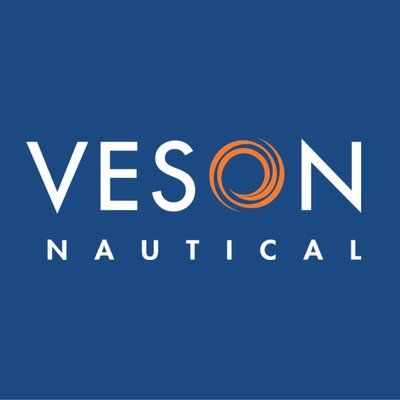 Operations Assistant (Temp to Perm)
This position is a temporary to permanent opportunity for the right candidate.
As Operations Assistant at Veson Nautical, you will serve a vital, multi-faceted function in the day-to-day activities of a global software company. Reporting to the HR Manager, you will be responsible for administrative and reception duties, while also supporting the HR, Finance, and Leadership teams. You will act as the "face" of the Veson Nautical Boston office, interacting with employees, clients, and vendors. The administrative and reception duties will consist of representing the organization by welcoming incoming visitors, answering phone calls and accepting deliveries, managing and ordering office equipment and supplies, liaising with maintenance staff, assisting clients and team members with travel arrangements, ordering weekly lunches and snacks, and planning employee outings. You will support HR by coordinating the recruiting and interview process for candidates, researching potential candidate sources, posting descriptions on job boards, scheduling interviews, and assisting with new hire onboarding. The Finance team will look to you to assist with expense reporting, organize contracts, and help with special projects as needed. This is a fantastic opportunity for someone who wants to collaborate with multiple teams, explore the dynamics of different departments within a fast-paced organization, and grow with the business.
Qualifications
Excellent interpersonal skills and professional demeanor
Highly motivated self-starter who sees projects through to timely, high quality completion
Possesses inherent intellectual curiosity and critical thinking
Positive, friendly and helpful attitude
Ability to handle sensitive and/or confidential material and information appropriately
Aptitude and willingness to learn specialized online systems and software
Strong attention to detail
Ability to work both autonomously and collaboratively
Penchant for juggling multiple projects simultaneously
Proven ability to succeed under pressure and in a fast-paced, changing environment
Dedicated and reliable
Strong knowledge of MS Word, Outlook, Excel and Power Point
Interest in troubleshooting: proficient with common office equipment
B.A. or B.S. Degree

About Veson Nautical
Veson Nautical delivers software solutions and services that enable the commercial maritime community to make more informed decisions, simplify everyday operations, and maximize profits. With offices in Boston, London, and Singapore, Veson Nautical is a dynamic organization with a committed team of executives, product managers, software developers, and client service experts. Dedicated to ensuring the highest levels of client satisfaction, Veson Nautical brings decades of experience, technical knowledge, enthusiasm, and commitment to clients around the world. The combination of exceptional market growth and leading market position make this a superb opportunity for the right candidate.
Veson Nautical Offers
Competitive compensation
Three weeks vacation to start plus 11 holidays
Generous health, dental, life, and disability insurance
Flexible Spending Plan + $500 employer contribution 
401K + 4% employer match
Health club membership subsidy
Transportation benefit worth $84.50/month
Free Tuesday and Friday lunches
Friendly, informal work environment
Office in Boston's Back Bay
Read Full Job Description