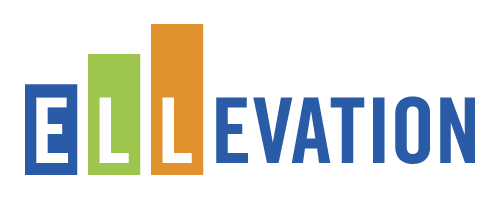 Data Integration Specialist
The Data Integration Specialist will plan and execute solutions to integrate customer data into our SAAS educational platform, and design solutions to simplify processes, save time and maximize the use of Ellevation by educators around the country.
As an integral member of both our Engineering and Partner Support Teams, you will be asked to contribute to and own components of the data integration process. Just as important, we are looking for someone who wants to be in an early stage company, has tremendous communication skills, is motivated, proactive, a self-starter and has great curiosity for investigating the emerging new ways of utilizing technology.
Responsibilities
Manage data import process, validation and testing of a school district's data into Ellevation's platform
Implement data file mapping, transformation and loading solutions using proprietary and off-the-shelf software tool
Communicate with partner support and clients about data specifications and support them at each step in the data integration process
Maintain schedules for recurring operational tasks, track key client and project metadata and assist in evaluating task priorities
Building/improving/documenting internal processes and workflows
Desired Skills and Experience
Understanding complex data and translating issues into non-technical terms

Attention to detail and strong written and verbal communication skills

Customer service orientation, and an understanding of the importance of meeting customer needs and maintaining strong customer satisfaction

1-3 years' experience working with many heterogeneous datasets and formats from a variety of vendors, providers and platforms

Demonstrated success and effectiveness working in and promoting a rapidly changing, collaborative, and time-critical work environment

Commitment to continuous improvement and the mission; desire to focus talents on helping improve outcomes for others

Proficiency with scripting languages such as Python

Experience with Microsoft Office Excel

Familiarity with SQL and RDBMS concepts (SQL Server, Oracle, MySQL, PostgreSQL, etc.)

Implementing prevention and detection controls to ensure data integrity

SIS/K-12 student data/Ed-Fi experience

Statistics/data-study based experience

Working with, extending and defining data interchange standards and best practices

Experience with SFTP, FTPS and other file transfer protocols
Read Full Job Description