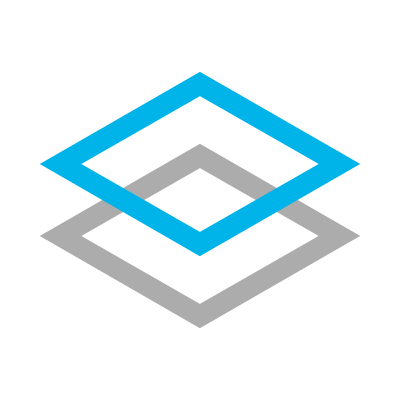 Contract HR Generalist
The Contract HR Generalist is a three month project assignment to help hold down the People Operations fort during a maternity cover. Reporting to the Director of People Operations, this person will handle a variety of HR Coordination, Administration, Recruitment, and Generalist work. This multifaceted, roll up your sleeves individual will be able to grow their HR experience and be a key contributor to a growing organization.   
Responsibilities:
Administer and maintain accurate employee data in our Namely HRIS system for maximum efficiency and reporting of HR activities
Work directly with recruiting and hiring managers on coordination, scheduling, onboarding, and sourcing ensuring timely candidate outreach and follow-up
Provide a positive candidate experience throughout the hiring process
Conduct new hire orientation to include benefit overview, and on-boarding requirements
Manage benefit plans and portals, own enrollment, issue resolution, employment verification, unemployment, and offboarding process
Support Finance with payroll on all employee changes and updates
Experience and Skills Required:
1-4 years of HR Generalist experience that could include HR Coordinator, Administrator, Payroll, or recruitment sourcing backgrounds
Confident, service oriented and clear communications skills to ensure a great People Operations experience for employees and candidates
Exceptional project and time management experience
Strong attention to detail and willing to ask questions to ensure accuracy
About InsightSquared:
InsightSquared is a fast growing company that's reinventing the way businesses are run, and breaking down the BI establishment in the process. Hundreds of companies use our tool to power improvements to their teams and bottom line.
We're funded by a team of great investors who believe in our vision. The list includes Salesforce.com (we're the only analytics company that can say that), Accomplice and Bessemer.
Read Full Job Description