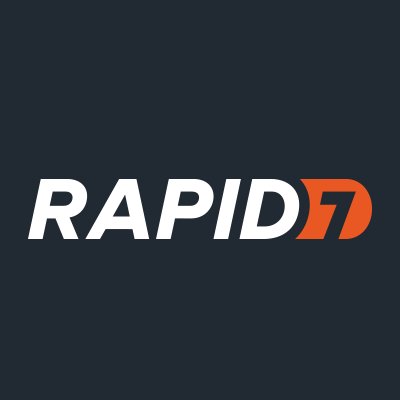 Communications Program Manager
Community Programs Manager 
Rapid7 is seeking a highly motivated and talented Communications Programs Manager to drive and build awareness of the Company, its products, and its thought leadership. You will be responsible for establishing and growing Rapid7's credibility through developing and securing high-value speaking engagements, as well as building and managing media relations campaigns and rewards submissions. This role reports to the Senior PR Manager and is an important part of Rapid7's brand awareness and credibility efforts.
Job Responsibilities
As Rapid7's Communications Programs Manager, you will be responsible for building the credibility of the Company, its products, and the team through the following activities:
Identifying, researching, and tracking speaking opportunities, both in the security industry, and more creatively further afield in other sectors and disciplines; measuring engagement

Working with speakers and the broader marketing team to devise creative ways to drive further engagement out of speaking engagements, (e.g. content available exclusively to attendees)

Working with executives, thought leaders and subject matter experts across the company to develop abstracts and secure speaking opportunities; providing support to speakers as needed

Working with subject matter experts and Rapid7 customers and partners to build and execute specialized media campaigns for vertical, partner, and consumer audiences

Working with Rapid7's customers and the customer advocacy team to leverage customer stories with media

Working with the executive and products team to highlight Rapid7's leadership through awards and reviews

Providing general support for the Senior PR Manager on day-to-day PR agency coordination (as appropriate) and program measurement
This is an influential role, reporting to the Senior PR Manager and working with individuals at all levels across the company and in the industry.
Job Requirements
Minimum of 3-4 years' PR and marketing experience (preferably including at least one year in agency)

Driven, proactive and results-oriented, with a focus on measurement

Excellent written and oral communications

Creative
Read Full Job Description