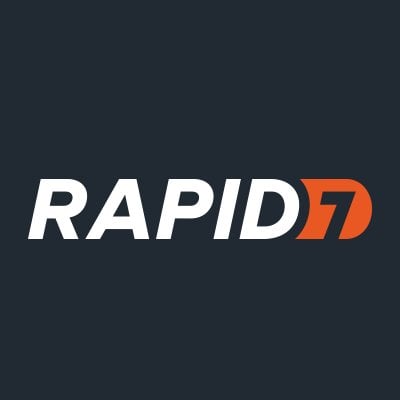 Billing and Revenue Operations Specialist
The Billing and Revenue Operations Spcislist will be a key player in our growing Revenue Operations team. This position is an entry-level position that will allow the right candidate to learn the full quote to cash process, including revenue recognition. Responsibilities of this position include assisting with recording orders, collecting, testing, and analyzing revenue and confirming that sales contracts meets the basic requirements for revenue recognition. The candidate must be able to work on cross-functional teams and have strong written and oral communication skills. Attention to detail is necessary.
Responsibilities

Administer the order approval and entry process utilizing NetSuite, Recurly, or a combination of both

Enter all sales contract data into our order entry systems

Work closely with account executives to ensure all contracts are complete, accurate, and meet internal requirements

Work with the rest of the revenue operations team to reconcile any order inaccuracies

Reconcile NetSuite for all order data

Partner as a business advisor with sales reps to ensure that systems, revenue, compensation, legal, and sales operations are aligned on deals

Advise reps on what is/is not within corporate guidelines

Prepare invoicing batches and email to Customers

Follow-up on customer inquiries not immediately resolved and provide follow-up communication to customer once resolved

Responsible for ensuring timely customer payments, as well as resolving past due receivable issues on selected accounts

Evaluate and verify software revenue is accurately and timely recorded according to relevant GAAP requirements.

Participate in the financial statement close process by preparing journal entries, reconciliations or other analysis as requested

Analyze revenue allocations on sales orders on a daily, weekly, and monthly basis

Assist with customer billings and collections, as needed

Assist in various initiatives such as system improvements, international expansion and the adoption of new accounting guidance

Assist with special projects as needed by Management.
Qualifications:
Up to 2 years of experience in accounting, order management, billing or analytics a plus

BA/ BS in Accounting or Finance degree from 4 year college or university or equivalent experience

Excellent analytical skills with a high attention to detail.

Strong commitment to working with a team, providing excellent customer service, and maintaining professionalism is required

Effective and decisive under pressure

Independent/flexible problem-solver with ability to positively cope with change

Netsuite experience a plus

Master Excel skills

A solutions-oriented team player who enjoys a dynamic work environment

Strong organizational skills, concise documentation skills and ability to meet tight deadlines
Read Full Job Description