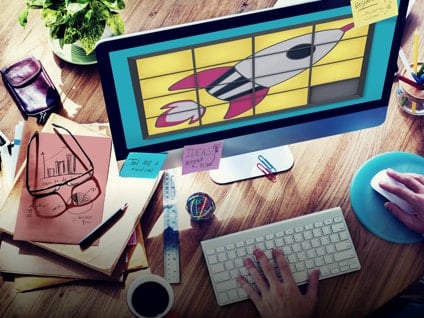 Hello, we're Buttery
Buttery​ is the best way to discover, find and order wines, spirits & beers from local stores. Using your phone or the web, order your favorite beverages in just a few taps and get deliver​y​ or reserve for pick up.
On Buttery, you will find the best liquor stores in your area carrying a vast selection of wines, whiskies, beers & spirits from all over the world. You have access to the store's entire catalog and pay the same price as ​you would while ​in the store. No mark ups!